News
Read all the news related to the WOODIGITAL project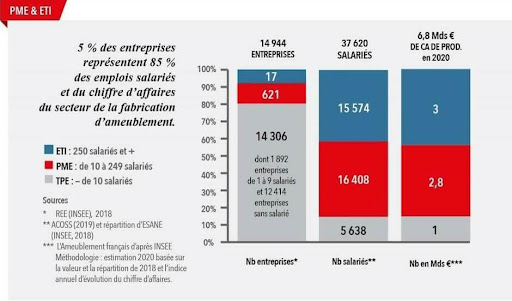 In the context of Caravan de l'emploi, a programme of Mouvement des entreprises de France – MEDEF Auvergne-Rhône-Alpes aimed at promoting the employability of young Europeans aged from 16 to 25 years of age, a webinar dedicated to the employability and promotion of working opportunities in the wood, furniture and design sectors was organized on October 12th.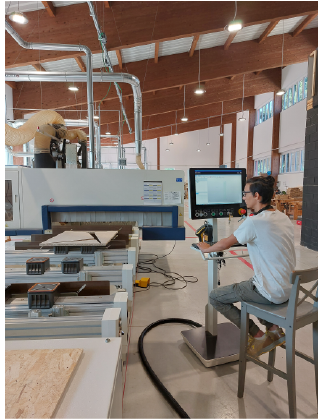 In Italy, several training courses for the wood and furniture sector are even more devoted to the knowledge and practical application of the new technologies, thanks to cutting-edge workshops and equipment.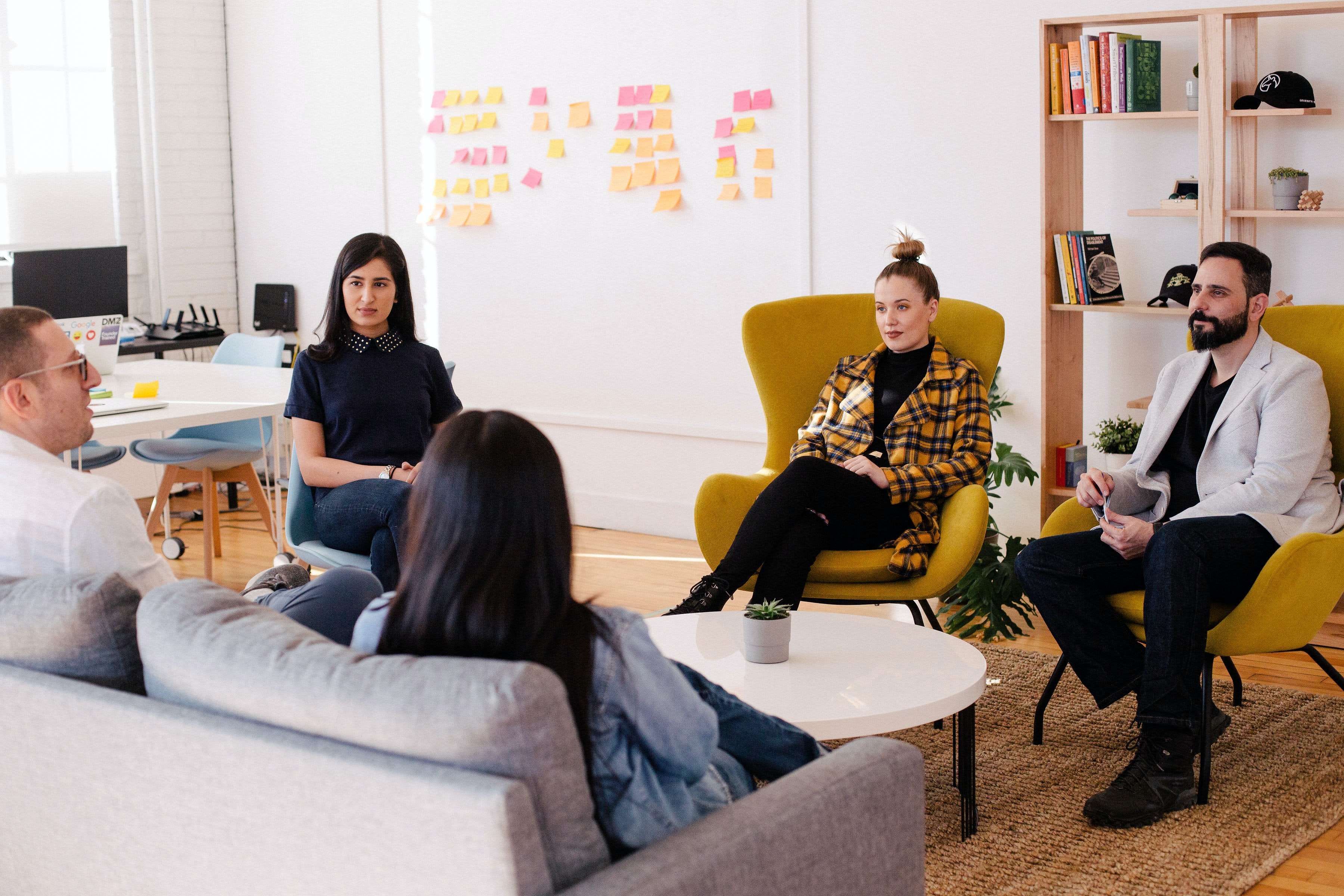 The WOODigital project members held their second focus group sessions during the summer months of 2021.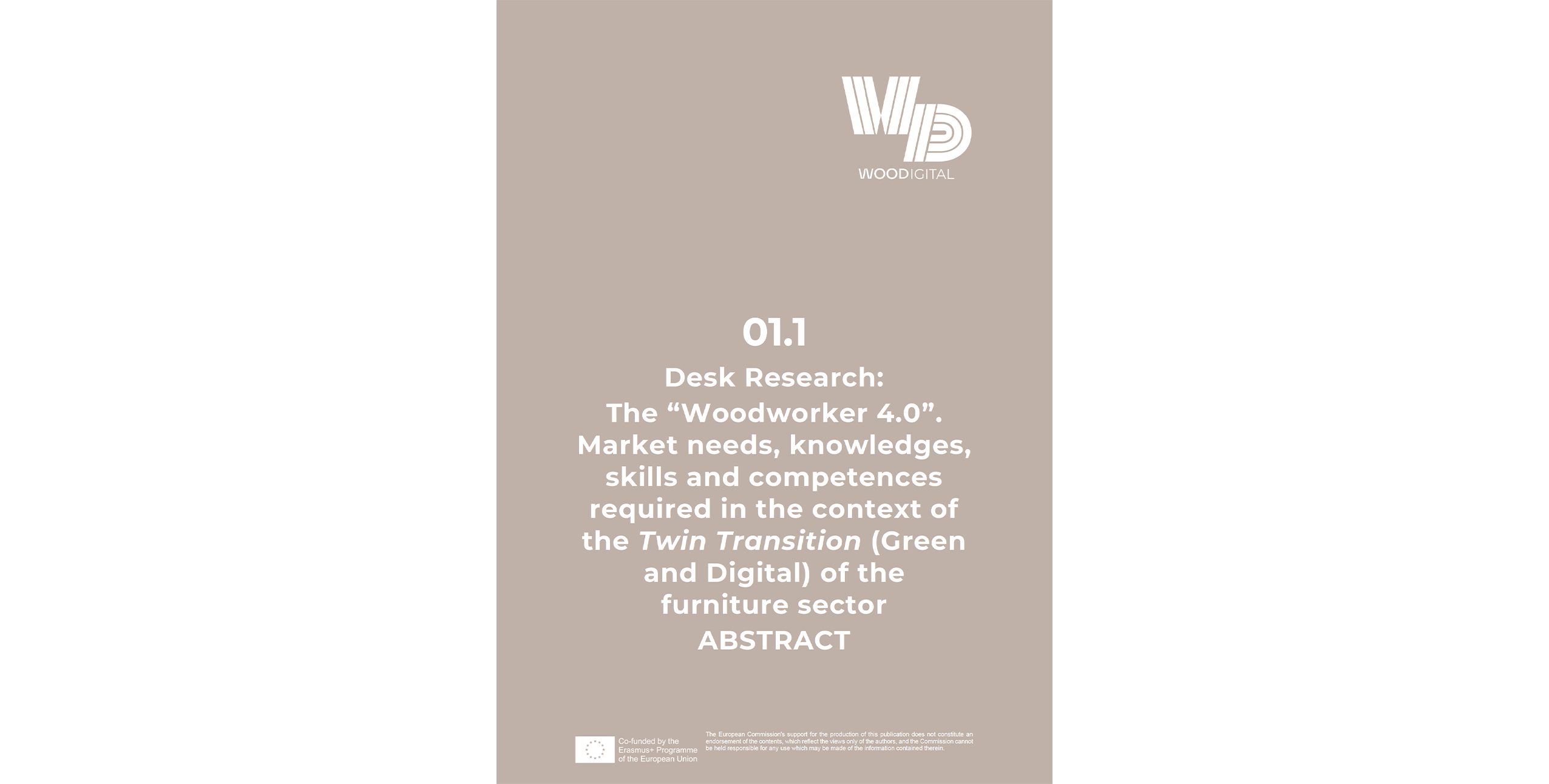 From the research "The Woodworker 4.0. Market needs, knowledge, skills and competences required in the context of the Twin Transition (Green and Digital) in the furniture sector" carried out in the context of WOODIGITAL project activities, it emerges that the wood-furniture sector is facing a phase of Twin transition at a European level "Green and Digital" which looks more like a new revolution than a normal evolution.