News
Read all the news related to the WOODIGITAL project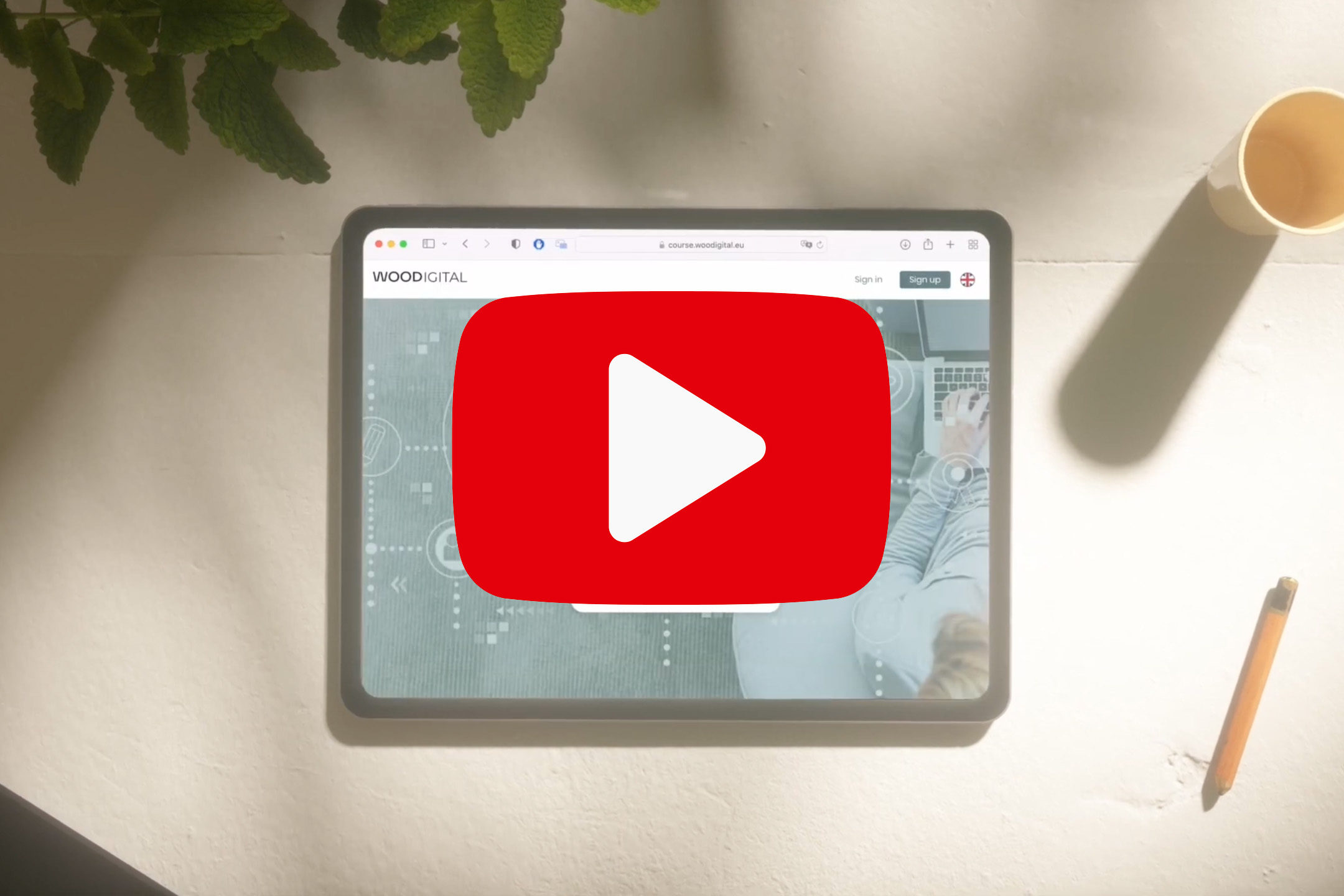 WOODIGITAL is an introductory course to Industry 4.0, specifically for the wood and furniture sector. This training material is integrated in an e-learning platform, and it is available in five languages: English, French, Spanish, Italian and Hungarian.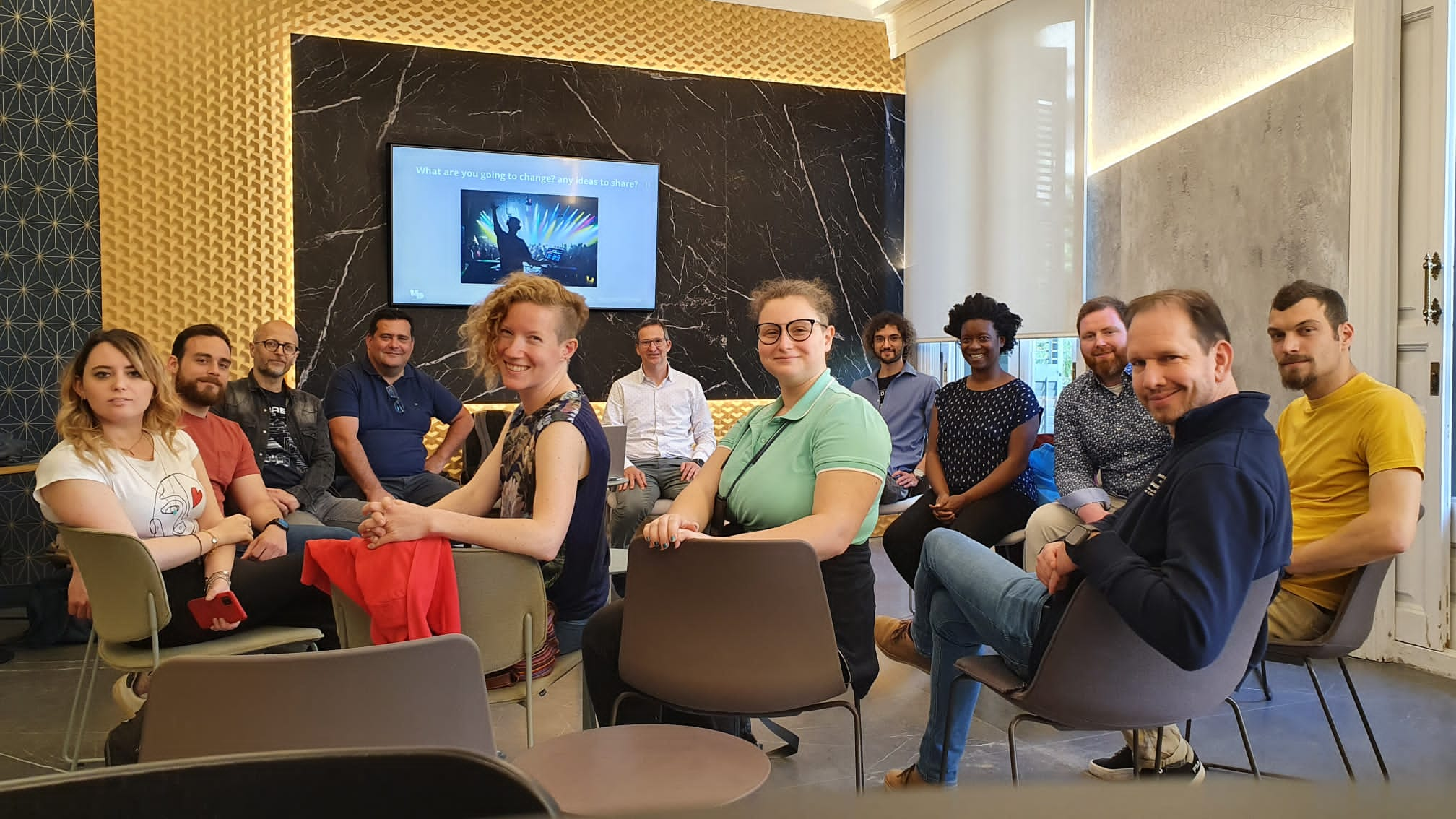 CENFIM has organised a 3-day inspirational tour, Barcelona 4-6th of May, on new ways of teaching for 12 VET teachers in the wood-furniture sector from 5 European countries (Spain, France, Hungary, Ireland and Italy).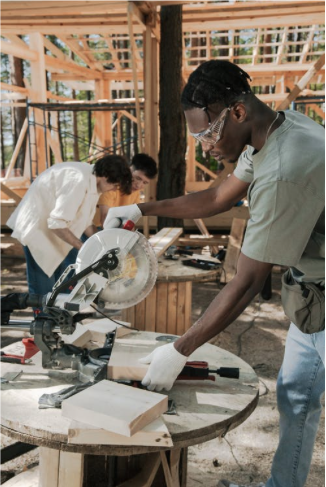 The WOODIGITAL partners are currently finalizing an innovative training that will be soon translated into 4 European languages and published on-line. The content of five training modules (Industry 4.0; 4.0 Software; 4.0 Machinery; 4.0 Manufacturing management; and Circular Economy) will be tested in the coming months by participants of virtual and physical mobilities who will validate the results of 2-year long collaboration of 6 European partners.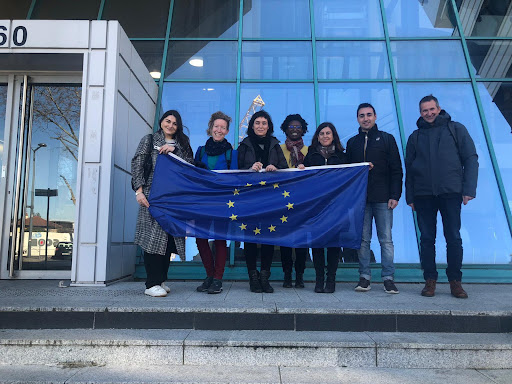 The fourth partner meeting of the WOODigital project took place on 10-11 February 2022 in Lyon, France.