News
Read all the news related to the WOODIGITAL project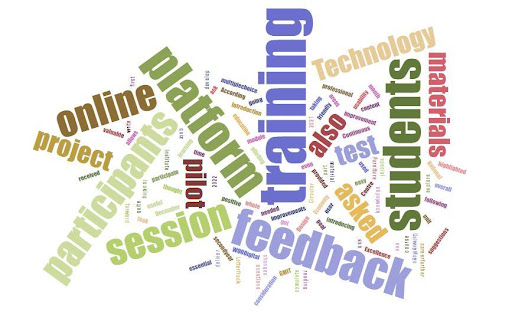 WOODigital is an ERASMUS+ funded project involving 6 partner organisation from Spain, Italy, France, Ireland and Hungary. The purpose of the WOODigital project (2020-22) is to improve the digital skills - Industry 4.0 - of young Europeans (ages 18 to 35) working or interested in working in the wood and furniture sector.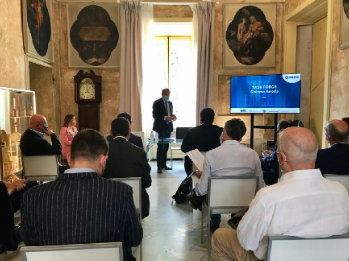 One of the challenges that the wood-furniture sector is facing is the increasingly rapid transition to industry 4.0 and the use of digital and green technologies, oriented towards production efficiency and environmental sustainability.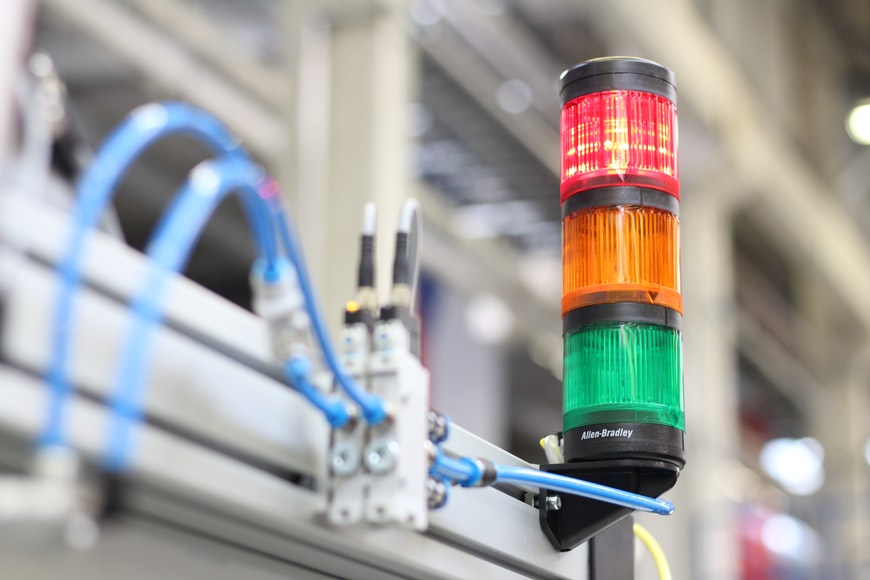 WOODigital, an innovative on-line course that will allow you to become a fully competent WOODWORKER 4.0 will be available in a few months!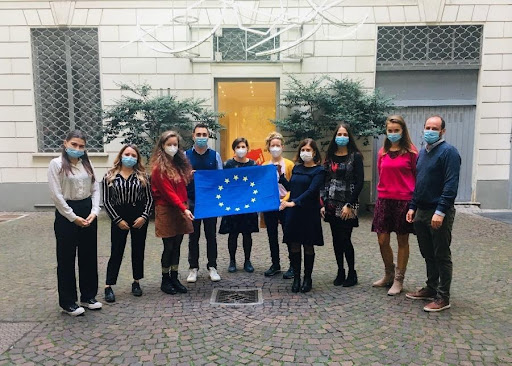 The third partner meeting of WOODIGITAL project took place on 21-22 October 2021.
After 2 meetings organized online due to the covid-19 pandemic, finally the one scheduled in Milan was the first meeting in the presence of the project.